Diecut Redline
Semi-Automatic Diecutter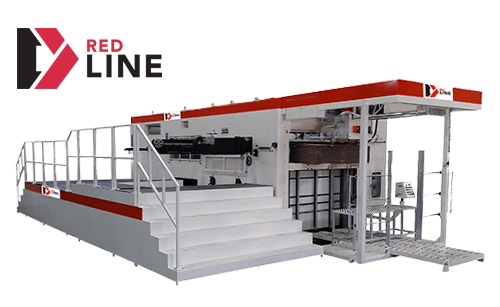 The Redline is the most technically advanced semi-automatic flatbed die cutter available. Capable of cutting a wide range of materials, has a fast job changeover & is easy to maintain.
The Redline range offers a choice of 6 press sizes ranging from a max sheet size of 1100 x 1520mm (43.3" x 59.8") to 1700 x 2520mm (66.9" x 99.2")
See the Diecut Redline in action: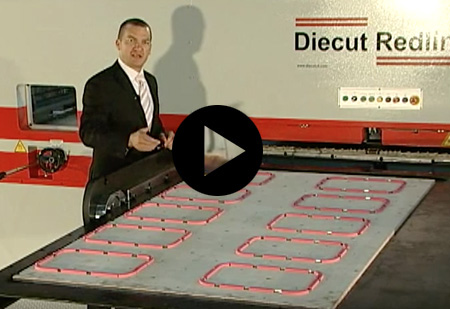 FEATURES:
FAST JOB CHANGEOVER • FLEXIBLE RUNS • RETRACTABLE FEEDER HEATED BED • HIGH PILE • COST EFFECTIVE • CUTS ALL SUBSTRATES
Interested? Click the button below to find out more.

Customer service is not a department - it's an attitude!
With vast industry experience across the globe, at Diecut UK, we are well positioned to advise on all matters associated with your machinery needs.
Electrical Engineering
Mechanical Engineering
Rapid Response
Service Contracts Available
HEALTH & SAFETY SERVICES
Telephone Support
MACHINERY REMOVALS
Semi-Automatic & Manual Diecutters