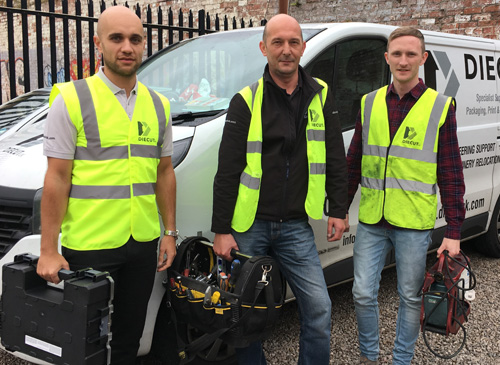 EXPERT ENGINEERING SUPPORT.
Customer service is not a department – It's an attitude!
With vast industry experience across the globe, at Diecut UK, we are well positioned to advise on all matters associated with your machinery needs.

• ELECTRICAL ENGINEERING • MECHANICAL ENGINEERING
• RAPID RESPONSE • SERVICE CONTRACTS AVAILABLE
• HEALTH & SAFETY SERVICES • TELEPHONE SUPPORT
• MACHINERY REMOVALS
All our engineers are fully trained and highly skilled experts on all types of styles of diecutting machinery.
Redline                                                                   Goldline
Pre-Owned Machines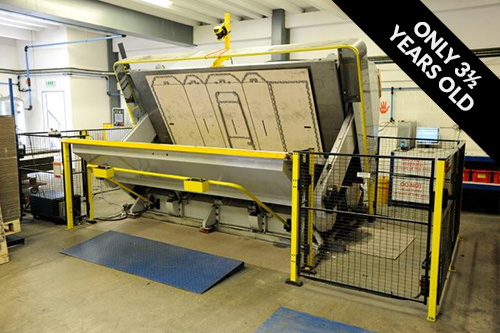 JR 3.2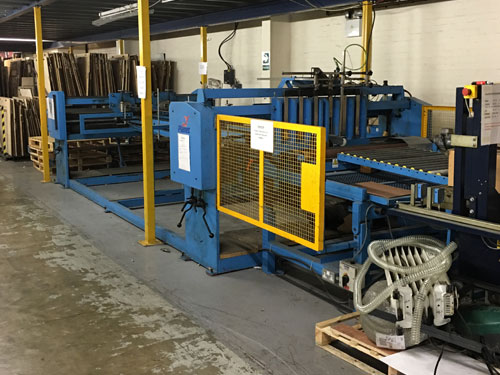 Planet Gluer
MACHINES WANTED
HAND FED PLATENS:
Rabolini G
Rabolini C
Viking/VK 1650
Rabolini B2
Cauhe 2000
Hand fed Platen 1800×1200
Hand Fed Platen B1
FOLDER GLUERS:
BOBST 4/6 corner folder gluer
Jagenberg Diana 105-1 & Sig Gluer 110 N 46cs
BOBST Expertfold 110 A2 CS Gluer
Signature Gluer 110 4&6cs
MISCELLANEOUS:
BOBST 1600 Diecutter & 1600 Printer (3 or 4 colour)
Semi auto Flat Bed Diecutter 1700×1300