Be Safe. Be Sure. Be Impressed.
Fastest Job Make Ready of any manual platen.
The Goldline is an innovative and cost effective alternative to other manual diecutters. With no need for full body access The Goldline is significantly safer than the traditional alternatives.• ELECTRONIC PRESSURE SETTING • SAFE PRODUCTION • VARIABLE SPEED • INCREASED TONNAGE • HEATED BED • WIDE OPENING
Automatic Diecutters.
Whiteline
Read more about the Whiteline Automatic Diecutter.
 YOCO 106
View all Automatic Diecutters.
Semi Automatic Diecutter.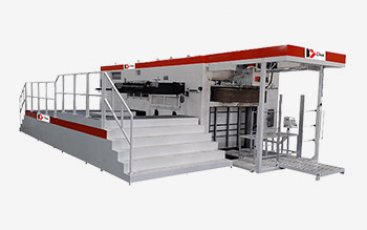 Redline.
View All Semi-Automatic Diecutters
Folder Gluers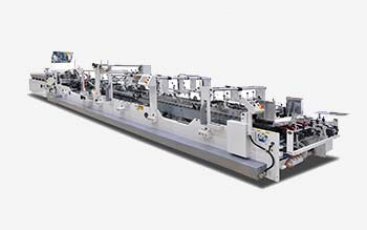 Signature Orient.
Read more about the Signature orient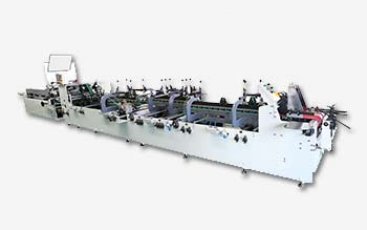 Signature Neo Glue 70/90
Read more about the Signature Neo Glue.
Consumables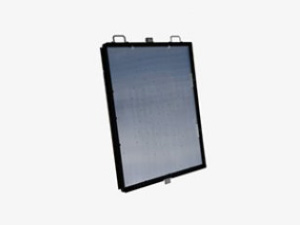 Chases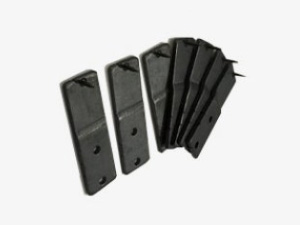 Gripper Fingerts
Read more about the Gripper Fingers.
Customer service is not a department - it's an attitude!
With vast industry experience across the globe, at Diecut UK, we are well positioned to advise on all matters associated with your machinery needs.
Electrical Engineering
Mechanical Engineering
Rapid Response
Service Contracts Available
HEALTH & SAFETY SERVICES
telephone support
MACHINERY REMOVALS